Anti-theft seat sensors, the future of car security systems
When it comes to car theft, keys can be stolen, remote
alarms can be hacked but your backside print cannot be replicated on the car
seat. That is the theme around which the anti-theft seat sensor system is being
developed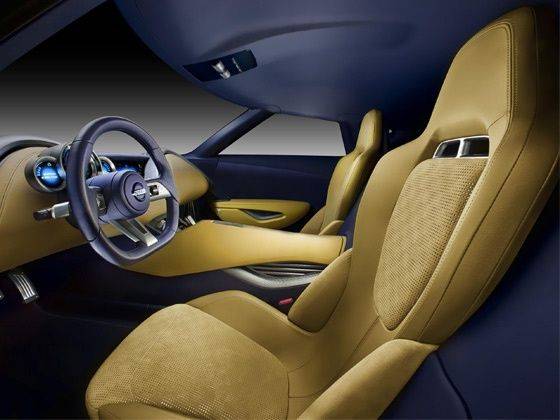 A new anti-theft seat sensor system is being developed at
the Advanced Institute of Industrial Technology in Tokyo. 360 sensors are
integrated into the seat base of a regular bucket seat on the driver's side.
When a person sits on the seat the sensors monitor the weight and pressure
pattern being placed on the seat. The sensors are connected to the car's
on-board computer to match the pressure pattern on the seat with that of a
pattern stored on the computer memory.
When the system is ready for mass production it is likely to
have a memory setting for storing a number of pressure patterns for the
driver's seat just like memory seating positions that exist today. This will
allow multiple persons who drive the same car to store their posterior imprints
on the car's seat memory system.

Once the pressure pattern placed on the seat matches that of
one stored on the computer's memory the ignition will be allowed to fire.
However, if the pressure pattern placed on the driver's seat does not match
that of one on the computer's memory the car will not start and the system is
likely to set off the car's burglar alarm.

The system has been reported to have achieved 98% accuracy
in laboratory tests that were conducted. The anti-theft seat system should be
ready for mass production within two to three years.

While it is possible that technology and human endeavour
will allow the accuracy rate to be pushed up to 100%, possibilities of the
owner of a vehicle returning from a holiday after gaining weight, valet parking
and emergency situations leave areas for further incorporating a flexible
mechanism for anti-theft car seat systems.
Source: zigwheels.com